There are a few simple steps to achieving certification on the Ready to Burn scheme for Manufactured Solid Fuels (MSF).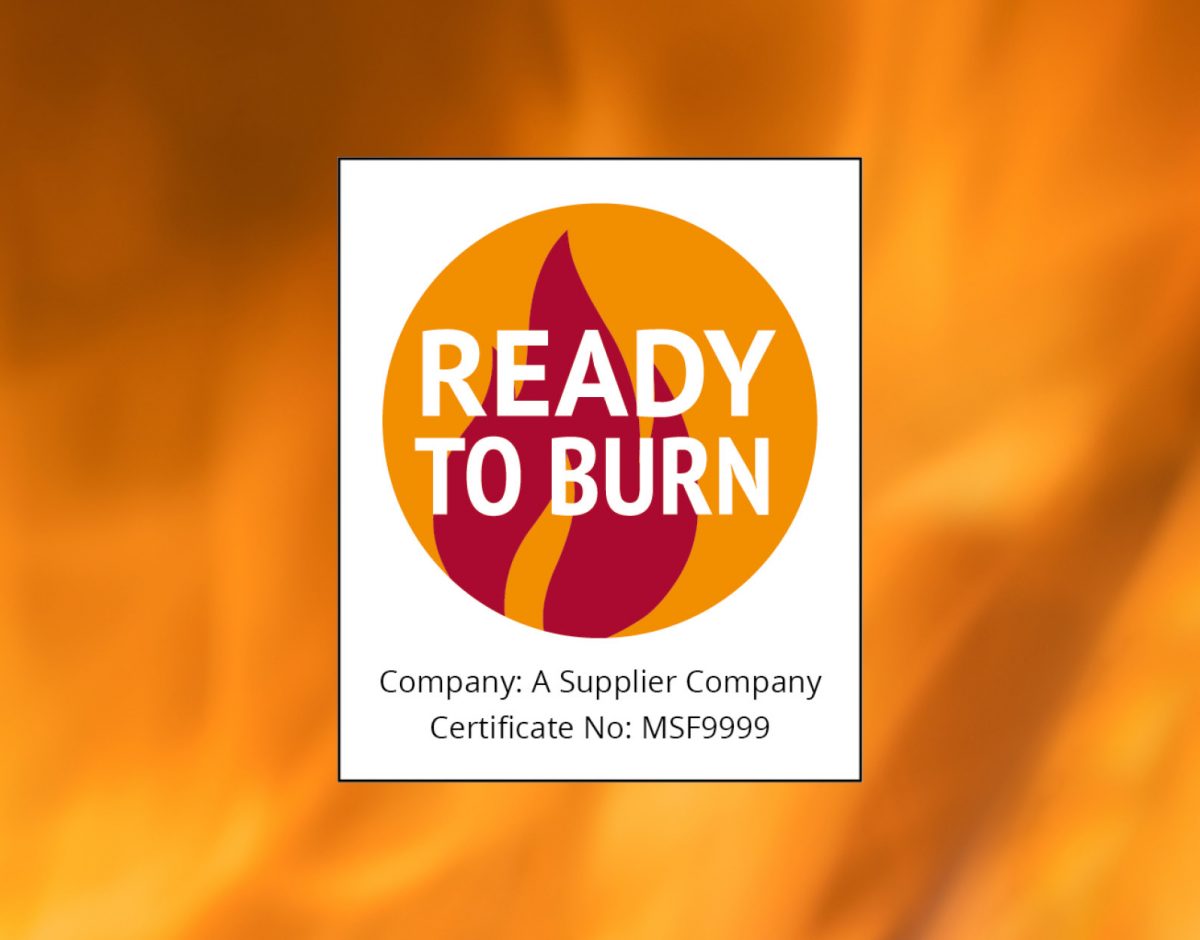 Fuels that can be authorised
To be authorised for use in UK smoke control areas, fuel must:
have an average smoke emission of less than 5 grams per hour when tested to the standard (BS3841)
contain less than 2% sulphur (by dry weight with a 95% confidence limit)
You do not need to apply for authorisation if the fuel is already on the list of authorised fuels.
Unauthorised fuels can be used in some exempt appliances, for example some stoves, fireplaces and boilers.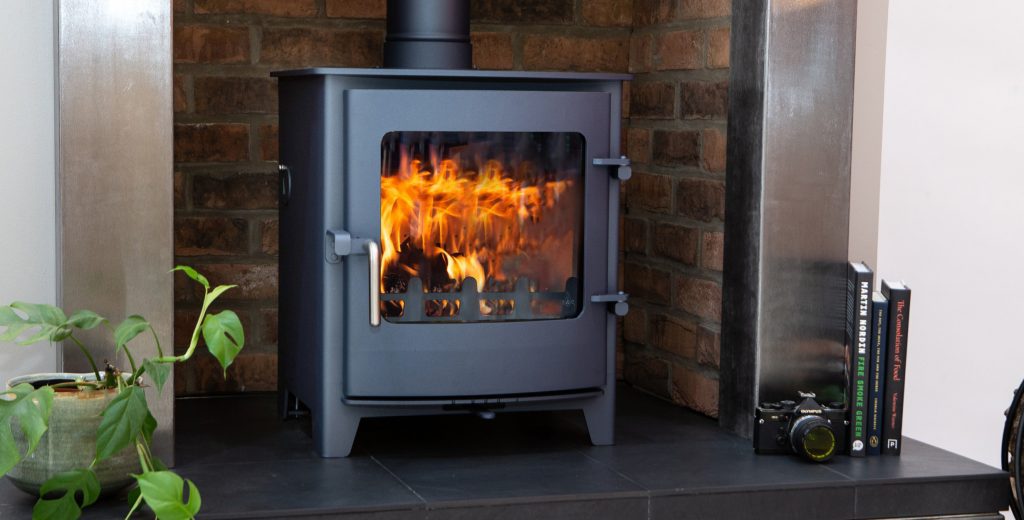 Steps for applying
Complete and return your application form.
An initial review is undertaken to ensure that the fuels in question meet the basic requirements of the regulations. If this is met, an agreement letter detailing the relevant fuels, costs and Terms and Conditions is drafted.
Once you have signed the agreement letter, an invoice is raised and sent to you for payment.
The full technical review is started one payment has been received. If there are any non-conformances then an actions report is drafted giving details on how to move forward.
Once any outstanding actions have been completed, a recommendation letter is drafted and sent to you.
When you have agreed the letter then your application is peer reviewed internally.
Following the successful peer review, the listing is then passed onto Defra for publishing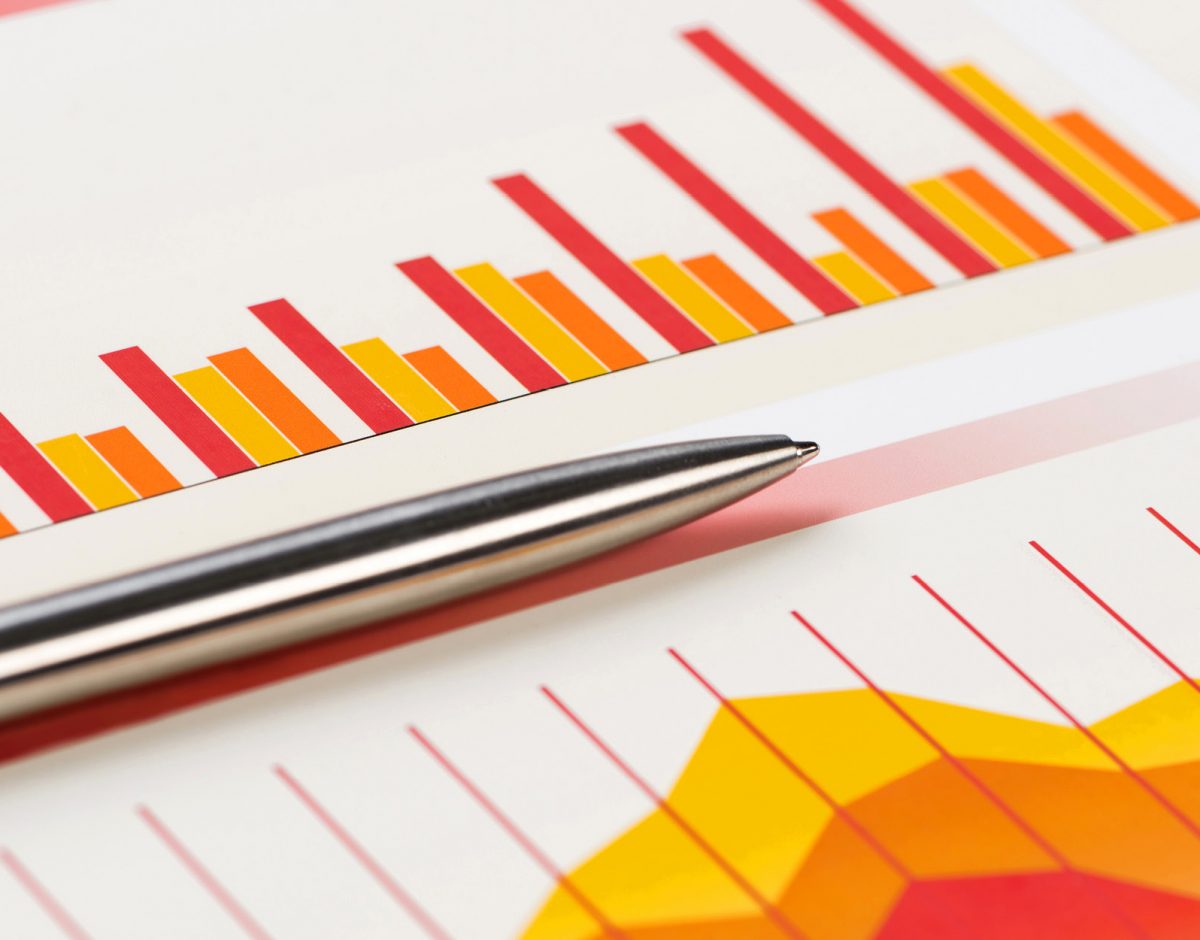 What do we check?
Make sure you have the following information handy to support your application:
Smoke emission authorisation tests from notified test laboratory
Details of the fuel composition
Details of the fuel manufacturer process
The size and weight of individual fuel
Any quality control process documentation linked to fuel production
Any additional sales literature, including visuals of product packaging
Need to train?
View the full range of HETAS Training Courses and nationwide Approved Training Centres