Welcome to the HETAS Advice Hub
Here you will find all you need to know about anything stove related. From choosing the right stove for you through to top tips on how to burn better, lighting your fire, making sure your fuel is Ready to Burn and everything in between.
Working together for a cleaner and safer environment.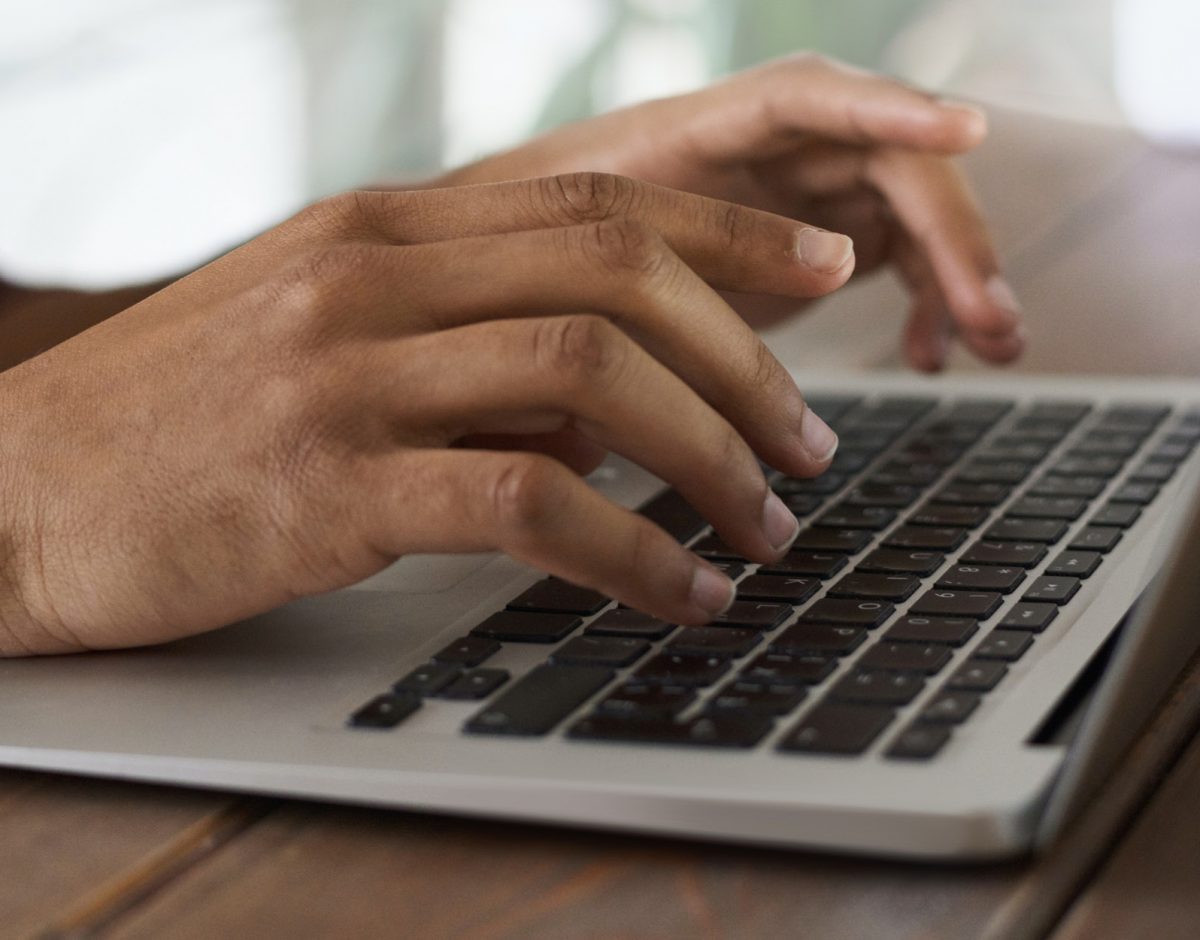 Your Certificate of Compliance
Customers using a HETAS Registered Installer in England and Wales will receive either a HETAS Certificate of Compliance (Building Regulation Compliance Certificate) from the installer on the completion of installation work or through the post if the installer notifies the installation online. Your installer will let you know which method of certification they will be using. You can also order replacement certificates using our self-service search and order.
Need some help?
HETAS is concerned with the safety, technical standard and compliance to Building Regulations of the work carried out by its Registrants.
We do however understand that complaints can arise from time to time. Where concerns are raised, we encourage consumers to first discuss the issues directly with the installer. If you still have concerns or where this is not possible, please get in touch with our helpful team for support.