MCS Installer
The scope of the MCS Schemes covers the supply, design, installation, set to work, commissioning and handover of the microgeneration technologies.
Apply for this scheme
To become Microgeneration Certification Scheme (MCS) certified, an installer company will need to demonstrate to an accredited certification body such as HETAS that your business and working practices meet the requirements of the MCS standards below.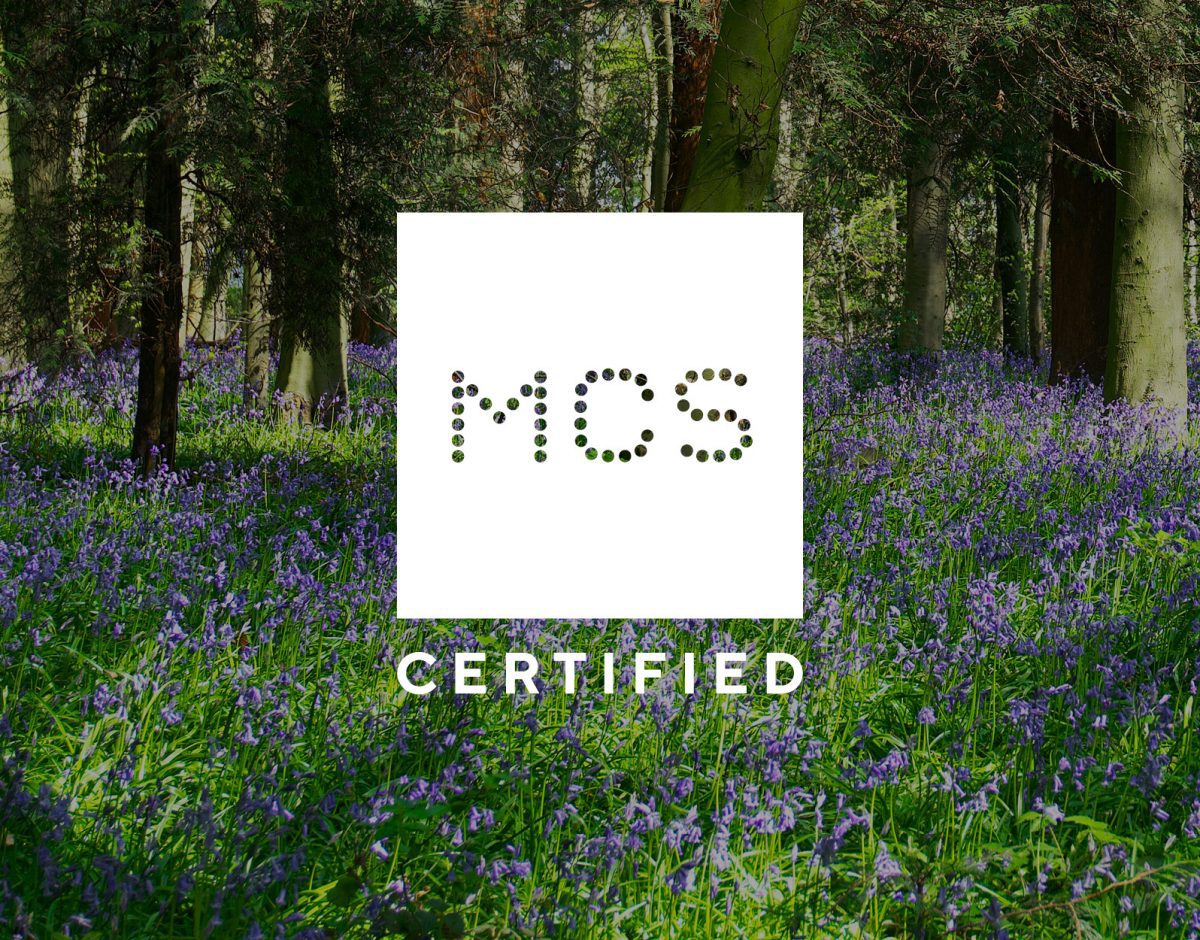 Scheme Documents & Requirements
These standards set out the requirements for the installer business for each technology.
Installer certification includes assessing the supply, design, installation, set-to-work, and commissioning of renewable microgeneration technologies. Similar to the Gas Safe Register, the MCS gives installers a mark of quality and demonstrates to the consumer that the installation will be completed to the highest quality every time.
Consumer Protection
All applicants wishing to become an MCS certified installer will have to demonstrate that they have signed up to a Code of Practice that meets the guidelines set by the Chartered Trading Standards Institute Consumer Code Approval Scheme.
The purpose of this is to ensure that contractors offer consumers protection, including complaints handling and a comprehensive performance prediction for products to prevent mis-selling.
The two main Consumer Codes within the renewable sector are:
HIES Consumer Code
HIES Consumer Code which is a leading consumer protection organisation covering the installation of renewable energy products. HIES prides itself on bringing value to their members by being able to help installers at different stages of their journey.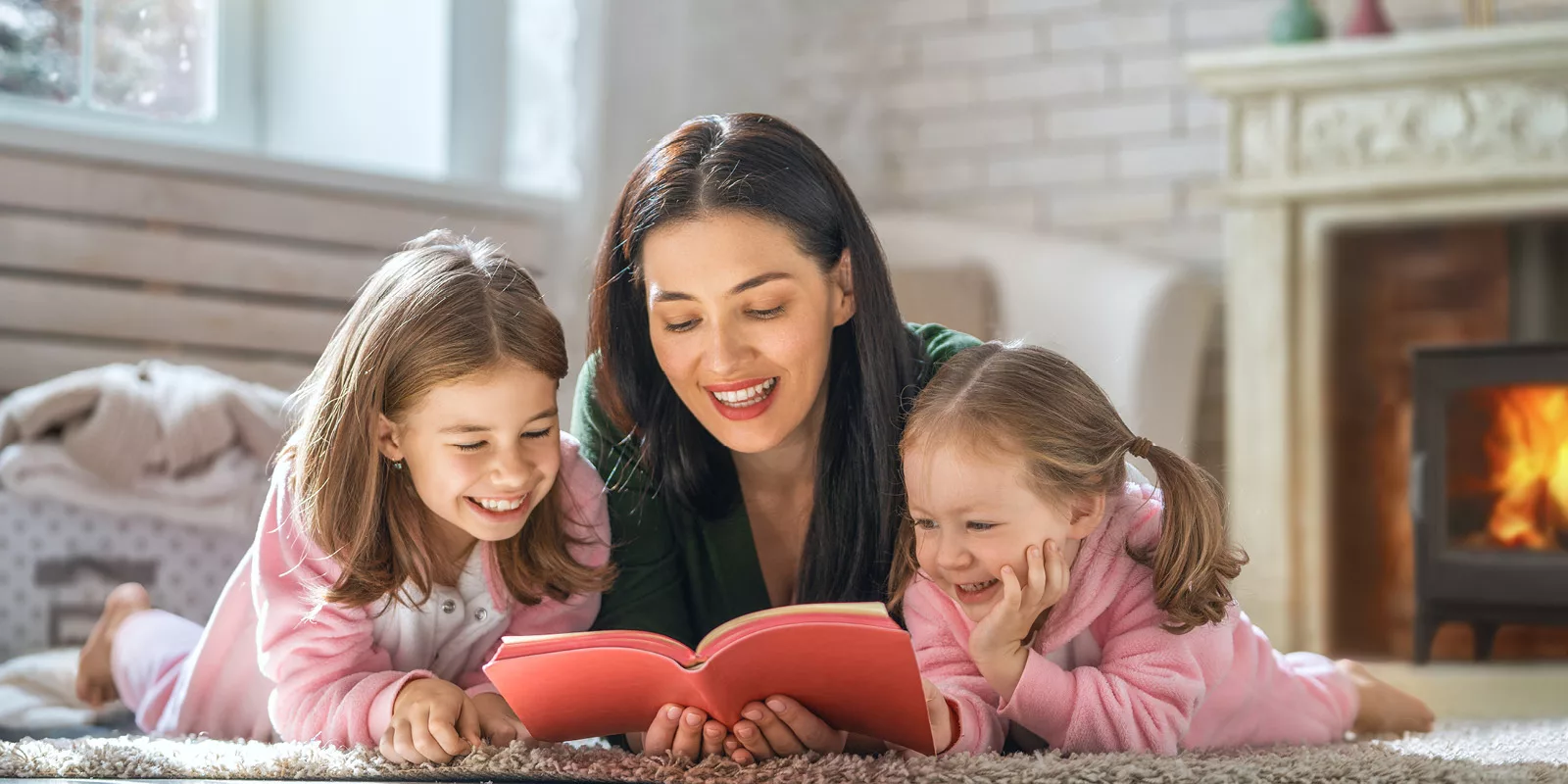 The Renewable Energy Consumer Code (RECC)
The Renewable Energy Consumer Code (RECC) sets out high consumer protection standards for businesses who are selling or leasing renewable energy generation systems to domestic consumers.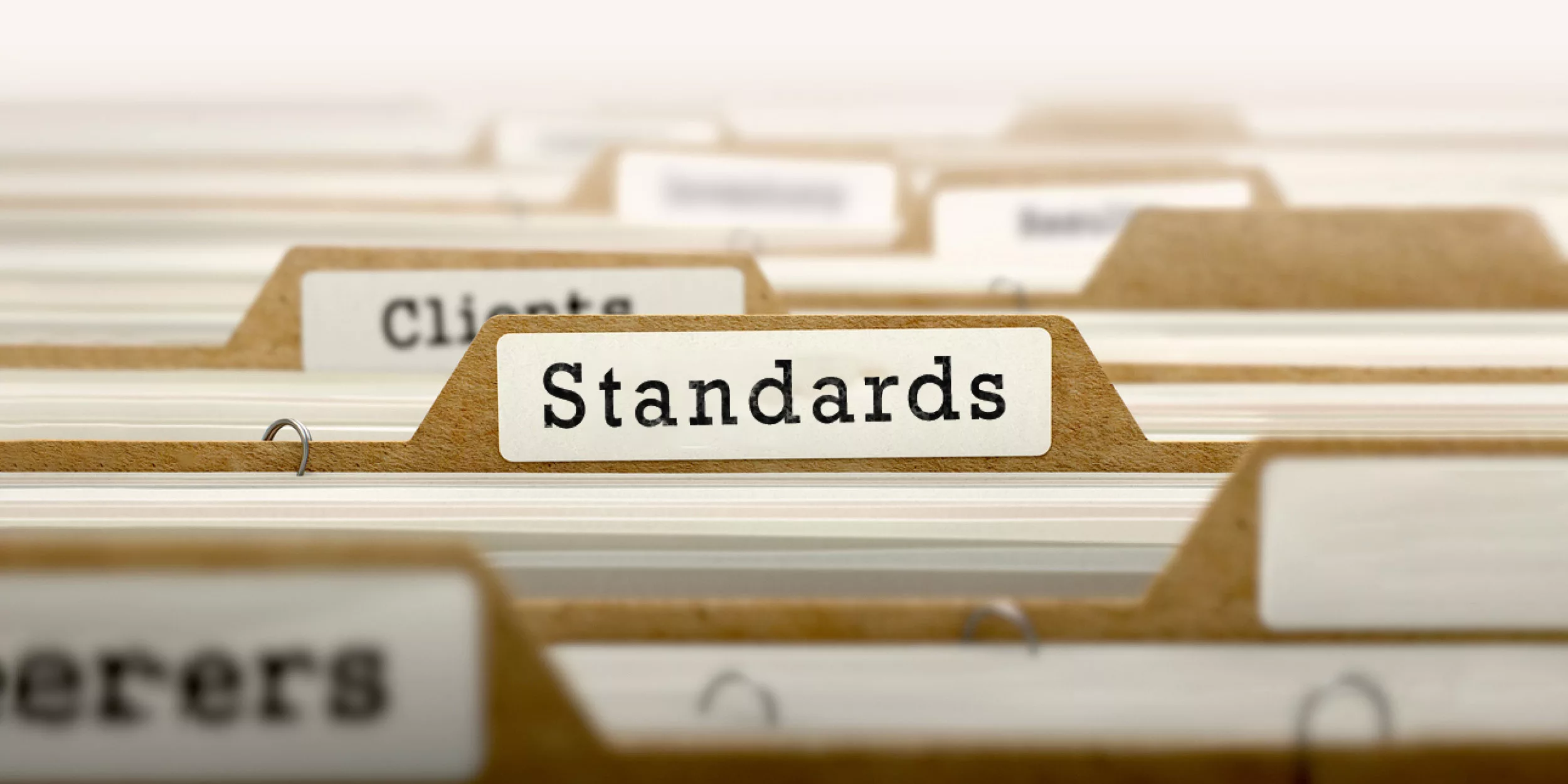 MCS Installer Registration with HETAS
Our application form will act as a checklist to ensure your procedures and systems are in place and will meet the requirements of the above standards.
Once we are satisfied that you have a quality system in place and there is a MCS installation available to inspect, an assessment will take place at your premises and an inspection of at least one installation will be carried out to ensure that policies and procedures meet the requirements of the Scheme and that the work that has been undertaken is consistent with the system design.
Once approved you will receive ongoing annual assessment and review to confirm the above standards are being maintained.
Give the HETAS team a call on 01684 278170 or email mcsinstaller@hetas.co.uk  for more information or to request an application pack, or download the application pack and supporting documents below. We are now accepting online applications for biomass installers and for combined biomass and solar thermal applications.  
Please find an editable Microsoft Word document in the packs that you can email to us. Alternatively, there is also a PDF that you can print and write on, which you can return by post. If you do apply online, please don't forget to attach any requested documentation to your email. Online submissions should be sent to the email address above.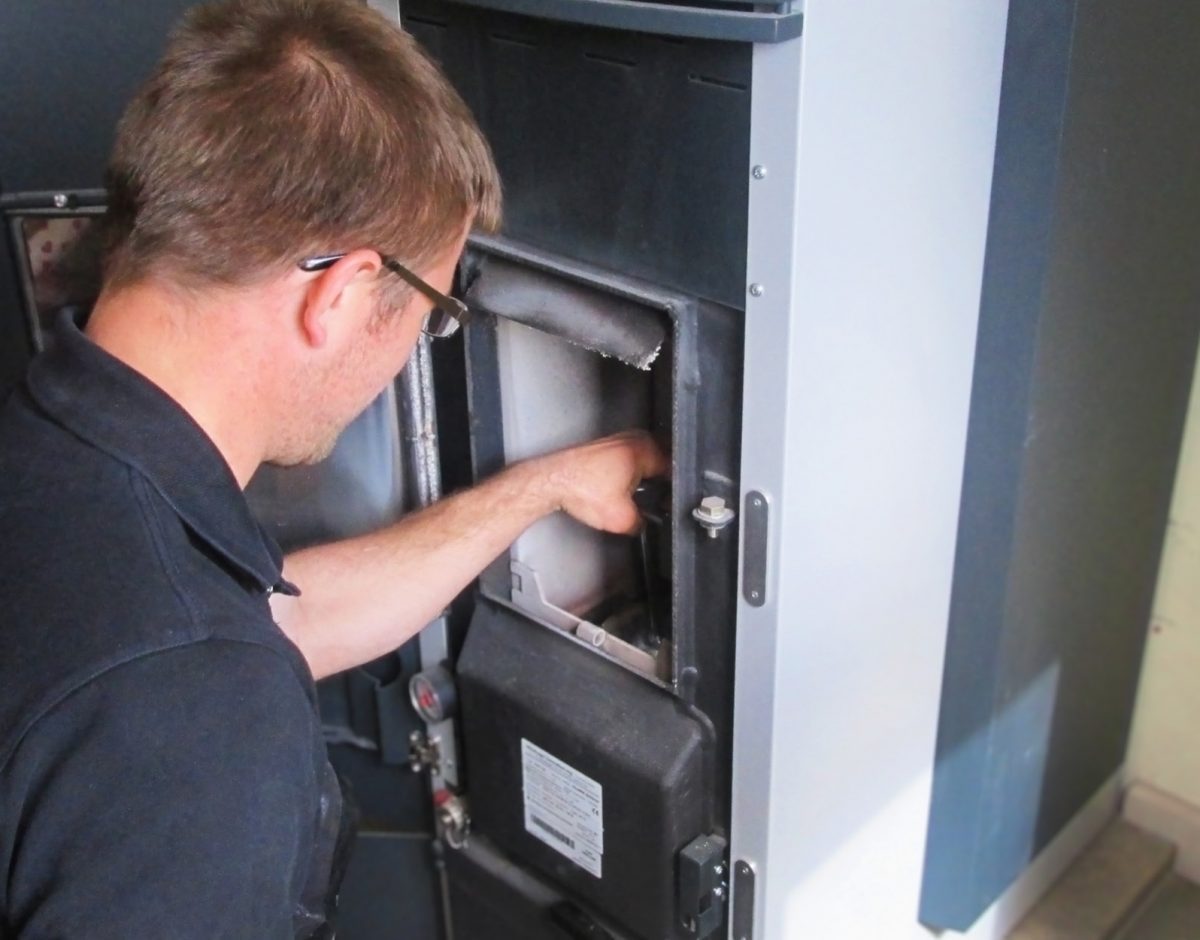 Impartiality
As an EN17065 certification body assessed by The United Kingdom Accreditation Service (UKAS), we must demonstrate our impartiality and independence with a committee of significantly concerned members.
For more information on or contact with the impartiality committee, visit our About Us page.
Need to train?
View the full range of HETAS Training Courses and nationwide Approved Training Centres